This is the Discussion Forum for those interested in continuing the conversation about Free to Learn.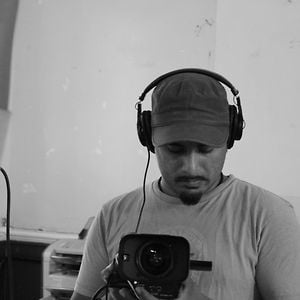 Director: Bhawin Suchak, Jeff Root
Description: Free to Learn is a 70 minute documentary that offers a 'fly on the wall' perspective of the daily happenings at The Free School in Albany, New York. Like many of today's radical and democratic schools, The Free School expects children to decide for themselves how to spend their days. The Free School, however, is unique in that it transcends obstacles that prevent similar schools from reaching a economically and racially diverse range of students and operates in the heart of an inner-city neighborhood. For over thirty years in perhaps the most radical experiment in American education, this small inner-city alternative school has offered its students complete freedom over their learning. There are no mandatory classes, no grades, tests, or homework, and rules are generally avoided. As a last resort, rules are created democratically by students and teachers, often at the prompting of a student. At a time when our educators are mandated to march forward with no child left behind, the students of the Free School, many of whom would have fallen through the cracks of today's failing public school system, have managed to slip out of education's back door and have run away free. Free to Learn follows a handful of these children courageously meeting the daily challenges of hope, acceptance, loss, friendship, conflict, and the difficult task of deciding, for themselves, what to do with each day.

Director Bio: Bhawin Suchak is an educator and filmmaker who works with digital media as a tool to further expression and connection. For 12 years he has taught at the Albany Free School and in 2008 I founded Youth FX, a summer filmmaking program for teens based out of Grand Street Community Arts, a neighborhood based non-profit arts center in the South End of Albany, NY. He maily produces short docs and co-directed Free to Learn, a feature length documentary about radical education. He is currently directing a feature length documentary called The Throwaways. 
Members: 4
Latest Activity: Aug 22, 2014